Some events may be cancelled or postponed due to coronavirus, please click on the ticket link for more information.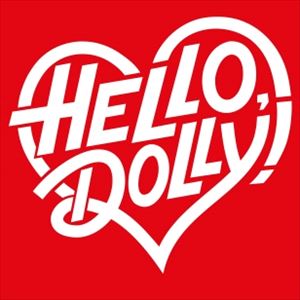 Description
Hello, Dolly! in Adelphi Theatre , Adelphi, The Strand, WC2E 7NN
Write a Review
Would you like to write a review of Hello, Dolly!. Why not contribute to the netcities website by submitting a review.

---
0 Netcities Member Reviews
The views contained in these user reviews are not endorsed by Netcities in any way and are provided by users who wish to publish their independent views of the respective establishment.